Wigglesworth Devotional for November 27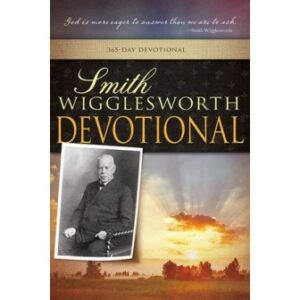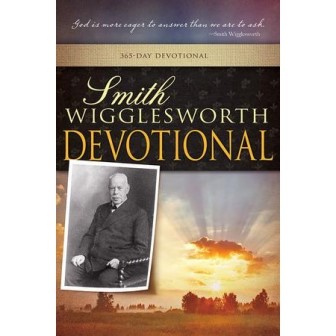 November 27
Misled by a Voice
Part One
Do not believe every spirit, but test the spirits, whether they are of God.
—1 John 4:1
Scripture reading: Judges 6:36-7:22
Two sisters were saved in our meetings and were filled with the Holy Spirit. They were very lovely women, full of purity, truth, and righteousness. No one could look at them without admiring them.
Both of them worked in a telegraph office and both desired to be missionaries. They were so zealous to be missionaries that they were laying aside money and doing everything they could in order to be prepared to go to the mission field.
One of them was operating a telegraph machine when she heard a voice in her head, a voice that said something along these lines: "Will you obey me? If you will obey me, I will make you the most wonderful missionary that ever lived." Oh, beloved, try the voices, try the spirits. Only the Devil promises such a thing, but she did not know this; she did not understand. This was exactly what she wanted; it was her heart's desire, do you see? And she was so moved by this. The voice added, "And I will find you all the money you need." I have never known this kind of "leading" to come true, and you never will as long as you live.
For example, a man came to me and said, "I have in my hands a certain food for invalids that can raise millions of dollars for the missionaries." I said to him, "I will not have anything to do with it." These things are not a success. God does not work that way. If God wanted you to have gold, He could make it rain on your houses while you were away. He has all the gold, and the cattle on a thousand hills are His (Ps. 50:10).
When anybody preaches for the kingdom's sake, God will provide. Seek only God, and the rain will fall. The enduement of power will be made manifest in your mortal bodies if you are really in the Spirit.
Thought for today: Seek to be filled with the Holy Spirit not only for your sake but also for the sake of others.
Excerpted from Smith Wigglesworth Devotional by Smith Wigglesworth, © 1999 by Whitaker House. Published by Whitaker House, New Kensington, PA. Used with permission. All rights reserved. www.whitakerhouse.com.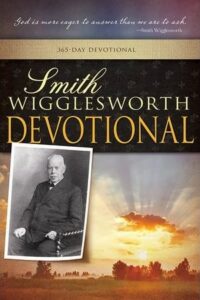 Smith Wigglesworth Devotional: 365 Day Devotional
By Whitaker House
Smith Wigglesworth was a man who took God at his word, and God used his faith as a model for others. Explore these daily truths from Scripture and the writings of the Apostle of Faith, and you'll quench your spiritual thirst, conquer defeating fears, be an effective soul winner, and see impossibilities turn into realities. 558 pages.
More Daily Devotions for November 27
Streams in the Desert by Mrs. Charles E. Cowman
Morning & Evening by Charles Spurgeon