Best Men's Devotional Bibles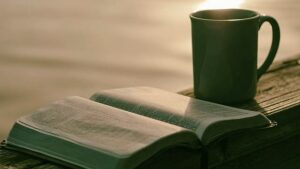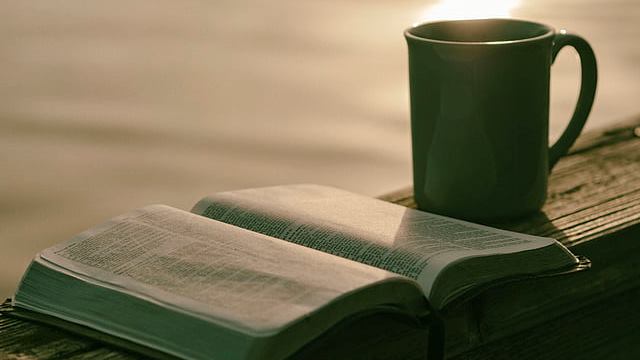 What are some good Men's Devotional Bibles? Here are some of the best, covering a range of Bible translations. They are all a little different, so give these a look and see if one of them works for you.
Best Men's Devotional Bibles (Updated List)
What Is a Men's Devotional Bible?
Devotional Bibles serve a different purpose than Reference Bibles and Study Bibles. Devotional Bibles contain articles and devotions intended to focus the reader on applying Biblical principles to their daily lives. They may include inspirational stories with thought-provoking questions and quotations relative to a particular passage of Scripture.
Men's Devotional Bible are designed to bring both encouragement and insight into the issues men face every day. They differ from study Bibles in that they generally do not present theological or doctrinal positions. While they may include cross-references, a concordance or similar study helps, the primary focus is on practical, everyday living.
What to Consider in Men's Devotional Bibles
Everyone has different preferences on what is important or not when deciding on a Bible. Here are some key things a Men's Devotional Bible should have.
The Bible Translation
Bible translations range from very literal to broadly paraphrased. The former can often be difficult and awkward to read. The latter is highly subject to the editor's doctrinal preferences. Choose a translation that is faithful to the original text and yet easy to comprehend. If you have questions about a translation, this page compares a few verses in different versions.
Presentation Style
Bibles come in a variety of presentation styles. Both single column and two-column page layouts are common. Sometimes there are cross-references along the side or down the middle of a two-column layout. The text itself might be divided into individual verses or formatted in paragraphs. Choose the layout that is easiest to read. Check the "See More Details" link for each Bible below to see if a sample page is available to view.
Physical Characteristics
A Bible that has very small print or unusual font styles might be difficult to read. A Bible that is very large or heavy might be cumbersome, but one that is very small might be uncomfortable to handle. Do you want a softcover or hardcover? Consider whether or not a "red-letter edition" might be distracting or unduly influence what is being read. Check the "See More Details" link for each Bible below to see the different options available.
Men's Devotional Bibles Product Reviews
Here are brief overviews of the best Men's Devotional Bibles.