Wigglesworth Devotional for March 24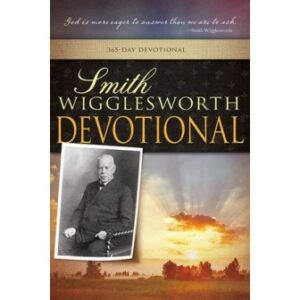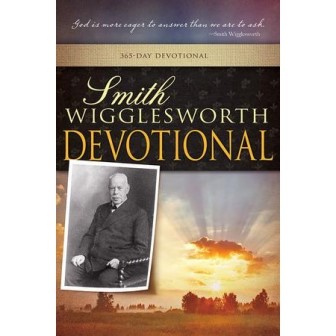 March 24
Be on Guard
But the Lord is faithful, who will establish you and guard you from the evil one.
—2 Thessalonians 3:3
Scripture reading: 2 Thessalonians 2
These are the last days, the days of "the falling away" (2 Thess. 2:3). These are days when Satan is having a great deal of power. But we must keep in mind that Satan has no power except as he is allowed.
It is a great thing to know that God is loosing you from the world, loosing you from a thousand things. You must seek to have the mind of God in all things. If you don't, you will stop His working.
The striking thing about Moses is that it took him forty years to learn human wisdom, forty years to know his helplessness, and forty years to live in the power of God. It took one hundred and twenty years to teach that man, and sometimes it seems to me that it will take that many years to bring us to the place where we can discern the voice of God, the leadings of God, and all His will concerning us.
I see that all revelation, all illumination, everything that God had in Christ was to be brought forth into perfect light so that we might be able to live the same way, produce the same things, and in every activity be children of God with power. It must be so. We must not limit the Holy One. We must clearly see that God brought us forth to make us supernatural, so that we might be changed all the time along the lines of the supernatural. He wants us every day to live in the Spirit so that all of the revelations of God are just like a canvas thrown before our eyes, on which we see clearly step by step all the divine will of God.
Thought for today: We will never know the mind of God until we learn to know the voice of God.
Excerpted from Smith Wigglesworth Devotional by Smith Wigglesworth, © 1999 by Whitaker House. Published by Whitaker House, New Kensington, PA. Used with permission. All rights reserved. www.whitakerhouse.com.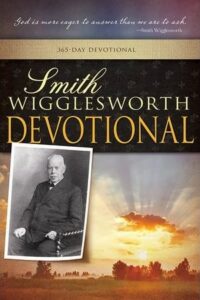 Smith Wigglesworth Devotional: 365 Day Devotional
By Whitaker House
Smith Wigglesworth was a man who took God at his word, and God used his faith as a model for others. Explore these daily truths from Scripture and the writings of the Apostle of Faith, and you'll quench your spiritual thirst, conquer defeating fears, be an effective soul winner, and see impossibilities turn into realities. 558 pages.
More Daily Devotions for March 24
Streams in the Desert by Mrs. Charles E. Cowman
Morning & Evening by Charles Spurgeon