Wigglesworth Devotional for March 2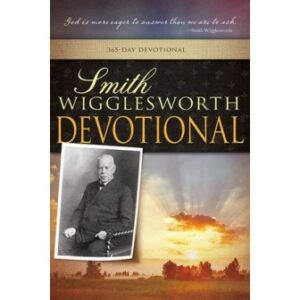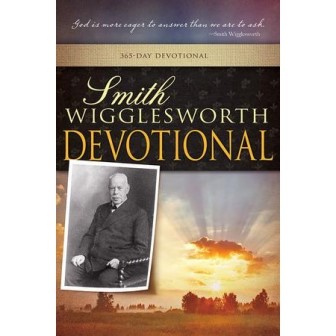 March 2
Remember God's Goodness
In all your ways acknowledge Him, and He shall direct your paths.
—Proverbs 3:6
Scripture reading: Proverbs 3:1-26
After Jesus had departed from the Pharisees, He said to His disciples, "Take heed and beware of the leaven of the Pharisees and the Sadducees" (Matt. 16:6). The disciples began to discuss this warning among themselves, and all they could think of was that they had brought no bread. What were they going to do? Then Jesus uttered these words: "O you of little faith" (v. 8). He had been with them for quite a while, yet they were still a great disappointment to Him because of their lack of comprehension and of faith. They could not grasp the profound spiritual truth He was bringing to them and could only think about having brought no bread. So Jesus said to them,
O you of little faith…Do you not yet understand, or remember the five loaves of the five thousand and how many baskets you took up? Nor the seven loaves of the four thousand and how many large baskets you took up? (Matt. 16:8–10)
Do you keep in mind how God has been gracious in the past? God has done wonderful things for all of us. If we keep these things in mind, we will be "strengthened in [our] faith" (Rom. 4:20). We should be able to defy Satan in everything. Remember that the Lord has led all the way. When Joshua passed over the Jordan on dry land, he told the people to pick up twelve stones and set them up in Gilgal. These were to be a constant reminder to the children of Israel that they came over the Jordan on dry land. (See Joshua 4:20–24.) How many times had Jesus shown His disciples the mightiness of His power? Yet they failed in faith right here.
Thought for today: The difference between those who are being led by the Holy Spirit and those who are being deceived by Satan is joy, gladness, and a calm expression instead of sadness, sorrow, and depression.
Excerpted from Smith Wigglesworth Devotional by Smith Wigglesworth, © 1999 by Whitaker House. Published by Whitaker House, New Kensington, PA. Used with permission. All rights reserved. www.whitakerhouse.com.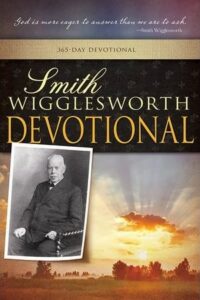 Smith Wigglesworth Devotional: 365 Day Devotional
By Whitaker House
Smith Wigglesworth was a man who took God at his word, and God used his faith as a model for others. Explore these daily truths from Scripture and the writings of the Apostle of Faith, and you'll quench your spiritual thirst, conquer defeating fears, be an effective soul winner, and see impossibilities turn into realities. 558 pages.
More Daily Devotions for March 2
Streams in the Desert by Mrs. Charles E. Cowman
Morning & Evening by Charles Spurgeon