Wigglesworth Devotional for June 4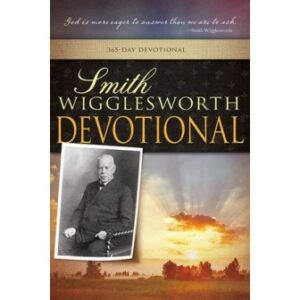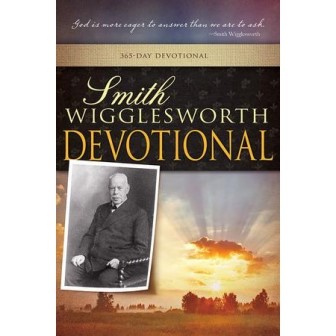 June 4
True Worship
God is Spirit, and those who worship Him must worship in spirit and truth.
—John 4:24
Scripture reading: John 4:1-30
We appreciate cathedrals and churches, but God does not dwell in temples made by hands but in the sanctuary of the heart. (See Acts 7:48.) The Father seeks "true worshipers" (John 4:23) who will worship Him "in spirit and truth." The church is the body of Christ. Its worship is a heart worship, a longing to come into the presence of God. God sees our hearts and will open our understanding. The Lord delights in His people. He wants us to come to a place of undisturbed rest and peace that is found only in God. Only simplicity will bring us there.
As Jesus placed a little child in the middle of the disciples, He said, "Unless you are converted and become as little children, you will by no means enter the kingdom of heaven" (Matt. 18:3). He did not mean that we should seek to have a child's mind, but a child's meek and gentle spirit. It is the only place to meet God. He will give us that place of worship.
How my heart cries out for a living faith and a deep vision of God. The world cannot produce it. It is a place where we see the Lord, a place where we pray and know that God hears. We can ask God and believe Him for the answer, having no fear but a living faith to come into the presence of God. "In [His] presence is fullness of joy; at [His] right hand are pleasures forevermore" (Ps. 16:11).
Thought for today: Everyone who is born of God is kept alive by a power that he cannot see but can feel, a power that is generated in glory, comes down into earthen vessels, and returns to the throne of God.
Excerpted from Smith Wigglesworth Devotional by Smith Wigglesworth, © 1999 by Whitaker House. Published by Whitaker House, New Kensington, PA. Used with permission. All rights reserved. www.whitakerhouse.com.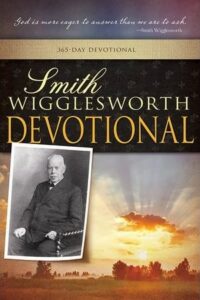 Smith Wigglesworth Devotional: 365 Day Devotional
By Whitaker House
Smith Wigglesworth was a man who took God at his word, and God used his faith as a model for others. Explore these daily truths from Scripture and the writings of the Apostle of Faith, and you'll quench your spiritual thirst, conquer defeating fears, be an effective soul winner, and see impossibilities turn into realities. 558 pages.
More Daily Devotions for June 4
Streams in the Desert by Mrs. Charles E. Cowman
Morning & Evening by Charles Spurgeon