Wigglesworth Devotional for July 29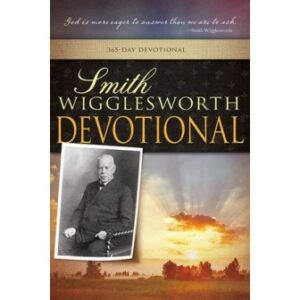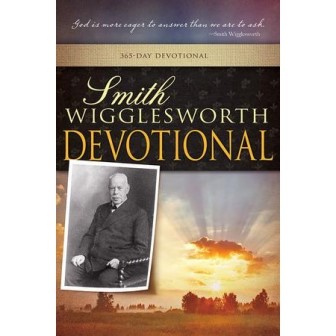 July 29
Receive God's Grace
We then, as workers together with Him also plead with you not to receive the grace of God in vain.
—2 Corinthians 6:1
Scripture reading: Psalm 51
People are getting blessed all the time and are receiving revelation. They go from one point to another, but they do not establish themselves in the thing that God has brought to them. If you do not let your heart be examined when the Lord comes with blessing or with correction, if you do not make the blessing or the correction a stepping-stone, or if you do not make it a rising place, then you are receiving the grace of God in vain. People could be built up much more in the Lord and be more wonderfully established if they would step out sometimes and think over the graces of the Lord.
Grace will be multiplied on certain conditions. How? In the first chapter of 2 Timothy, we have these words: "The genuine faith that is in you" (v. 5). Everyone in the entire church of God has the same precious faith within him. If you allow this same precious faith to be foremost, utmost in everything, you will find that grace and peace are multiplied. The Lord comes to us with His mercy, and if we do not see that the God of grace and mercy is opening to us the door of mercy and utterances, we are receiving His grace in vain.
When you are in prayer, remember how near you are to the Lord. Prayer is a time during which God wants you to be strengthened, and He wants you to remember that He is with you.
When you open the sacred pages of Scripture and the light comes right through and you say, "Oh, isn't that wonderful!" thank God, for it is the grace of God that has opened your understanding. When you go to a church meeting and the revelation comes forth and you feel that it is what you needed, receive it as the grace of the Lord. God has brought you to a place where He might make you a greater blessing.
Thought for today: If we want strength in building our spiritual character, we should never forget our blessings.
Excerpted from Smith Wigglesworth Devotional by Smith Wigglesworth, © 1999 by Whitaker House. Published by Whitaker House, New Kensington, PA. Used with permission. All rights reserved. www.whitakerhouse.com.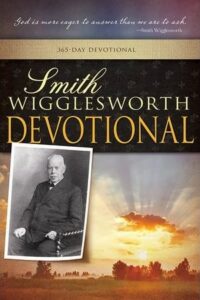 Smith Wigglesworth Devotional: 365 Day Devotional
By Whitaker House
Smith Wigglesworth was a man who took God at his word, and God used his faith as a model for others. Explore these daily truths from Scripture and the writings of the Apostle of Faith, and you'll quench your spiritual thirst, conquer defeating fears, be an effective soul winner, and see impossibilities turn into realities. 558 pages.
More Daily Devotions for July 29
Streams in the Desert by Mrs. Charles E. Cowman
Morning & Evening by Charles Spurgeon