Wigglesworth Devotional February 2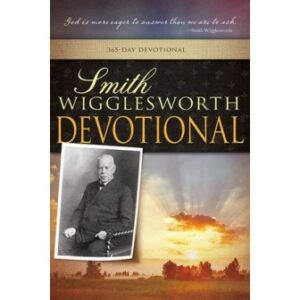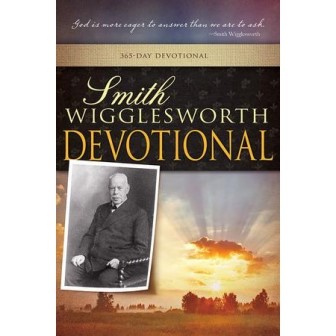 February 2
The Living Word
Man shall not live by bread alone, but by every word of God.
—Luke 4:4
Scripture reading: Luke 8:5-15
God's Word is:

Supernatural in origin.
Eternal in duration.
Inexpressible in valor.
Infinite in scope.
Regenerative in power.
Infallible in authority.
Universal in application.
Inspired in totality.
We should:

Read it through.
Write it down.
Pray it in.
Work it out.
Pass it on.
The Word of God changes a person until he becomes an epistle of God (2 Cor. 3:3). The Word transforms the mind, changes the character, and gives us an inheritance in the Spirit, until we are conformed — God coming in, dwelling in us, walking and talking through us. There is no God like our God.
God is love. "He who abides in love abides in God" (1 John 4:16). God wants to take ordinary men and bring them into extraordinary conditions. God has room for the thirsty man who is crying out for more of Himself. It is not what we are, but it is what God wants us to be. Beloved, let us rededicate ourselves afresh to God!
Thought for today: God has promised to fulfill, fill full, the desire of those who fear Him.
Excerpted from Smith Wigglesworth Devotional by Smith Wigglesworth, © 1999 by Whitaker House. Published by Whitaker House, New Kensington, PA. Used with permission. All rights reserved. www.whitakerhouse.com.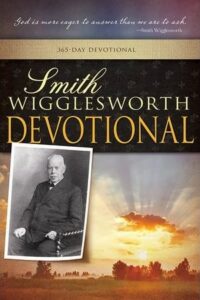 Smith Wigglesworth Devotional: 365 Day Devotional
By Whitaker House
Smith Wigglesworth was a man who took God at his word, and God used his faith as a model for others. Explore these daily truths from Scripture and the writings of the Apostle of Faith, and you'll quench your spiritual thirst, conquer defeating fears, be an effective soul winner, and see impossibilities turn into realities. 558 pages.
More Daily Devotions for February 2
Streams in the Desert by Mrs. Charles E. Cowman
Morning & Evening by Charles Spurgeon