Wigglesworth Devotional for April 27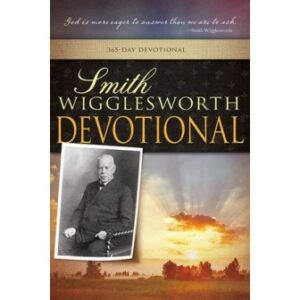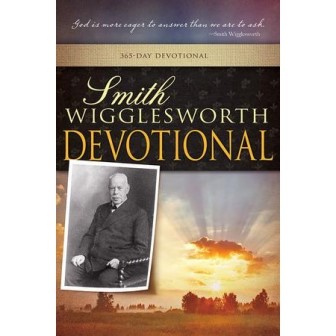 April 27
A Spirit of Poverty
Blessed are the poor in spirit, for theirs is the kingdom of heaven.
—Matthew 5:3
Scripture reading: Psalm 37:25-40
When we grasp this idea of being poor in spirit and identify ourselves with the Lord Jesus Christ, we have come to a place where we now see that all things are possible with God. We recognize that God has an unlimited supply, and in our poverty of spirit, we are entitled to all that God has, "for [ours] is the kingdom of heaven."
When Jesus came to Sychar, a city of Samaria, "being wearied from His journey" (John 4:6), He sat down by a well. His disciples were not with Him because they had gone to buy food in a nearby city (v. 8). When they returned, they saw Him at peace. He was not looking for food but was quite relaxed. When Jesus was not interested in eating the food they had bought, "the disciples said to one another, 'Has anyone brought Him anything to eat?'" (v. 33). This shows us the possibility for man to live in God, to be absorbed in God, with no consciousness of the world under any circumstances, except as we bring help to it. And He said to them, "Behold, I say to you, lift up your eyes and look at the fields, for they are already white for harvest!" (v. 35). That is His food, the spiritual life in God, which is joy in the Holy Spirit.
He comes to enrapture our souls, to break every bond of mere human affection and replace in us the divine instead of the earthly, the pure instead of the unholy, the eyes of faith that see God instead of human feelings. The divine Son of God is to be in us, mightily moving through us, as we cease to be. This poverty of spirit spoken of in this Beatitude helps us.
Thought for today: In spite of my meekness, humility, and helplessness, all that God has is mine.
Excerpted from Smith Wigglesworth Devotional by Smith Wigglesworth, © 1999 by Whitaker House. Published by Whitaker House, New Kensington, PA. Used with permission. All rights reserved. www.whitakerhouse.com.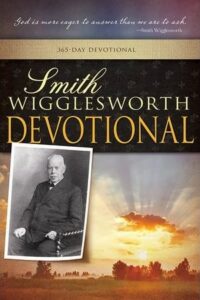 Smith Wigglesworth Devotional: 365 Day Devotional
By Whitaker House
Smith Wigglesworth was a man who took God at his word, and God used his faith as a model for others. Explore these daily truths from Scripture and the writings of the Apostle of Faith, and you'll quench your spiritual thirst, conquer defeating fears, be an effective soul winner, and see impossibilities turn into realities. 558 pages.
More Daily Devotions for April 27
Streams in the Desert by Mrs. Charles E. Cowman
Morning & Evening by Charles Spurgeon