Wigglesworth Devotional for September 7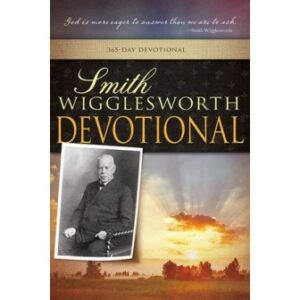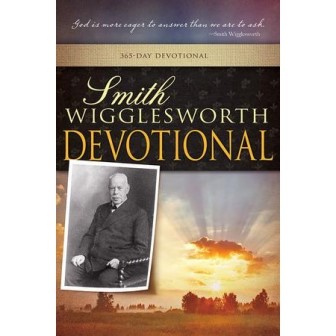 September 7
Paul's Conversion and Baptism
Part Two
He received his sight at once; and he arose and was baptized.
—Acts 9:18
Scripture reading: Acts 8:14-40
When Saul went down to Damascus, he thought he would do wonderful things with that bunch of letters he had from the high priest. But I think he dropped them all on the road. If he ever wanted to pick them up, he was not able to, for he lost his sight. The men who were with him lost their speech, but they led him to Damascus.
Some people have an idea that it is only preachers who can know the will of God. However, this account of Saul shows us that the Lord had a disciple in Damascus, named Ananias, a man behind the scenes, who lived in a place where God could talk to him. His ears were open. He was one who listened in to the things from heaven. Oh, they are so much more marvelous than anything you can hear on earth! It was to this man that the Lord appeared in a vision. He told him to go down to the street called Straight and to inquire for Saul. And He told him that Saul had seen in a vision a man named Ananias coming in and putting his hand on him so that he might receive his sight. Ananias protested,
Lord, I have heard from many about this man, how much harm he has done to Your saints in Jerusalem. And here he has authority from the chief priests to bind all who call on Your name. (Acts 9:13-14)
But the Lord reassured Ananias that Saul was a chosen vessel, and Ananias, doubting nothing, went on his errand of mercy.
The Lord had told Ananias concerning Saul, "Behold, he is praying" (v. 11). The Lord never despises a broken and contrite heart (Ps. 51:17). Saul was given a vision that was soon to be a reality, the vision of Ananias coming to pray for him so that he would receive his sight.
Thought for today: Repentant prayer is always heard in heaven.
Excerpted from Smith Wigglesworth Devotional by Smith Wigglesworth, © 1999 by Whitaker House. Published by Whitaker House, New Kensington, PA. Used with permission. All rights reserved. www.whitakerhouse.com.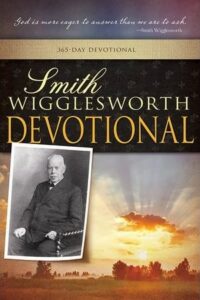 Smith Wigglesworth Devotional: 365 Day Devotional
By Whitaker House
Smith Wigglesworth was a man who took God at his word, and God used his faith as a model for others. Explore these daily truths from Scripture and the writings of the Apostle of Faith, and you'll quench your spiritual thirst, conquer defeating fears, be an effective soul winner, and see impossibilities turn into realities. 558 pages.
More Daily Devotions for September 7
Streams in the Desert by Mrs. Charles E. Cowman
Morning & Evening by Charles Spurgeon