Wigglesworth Devotional January 2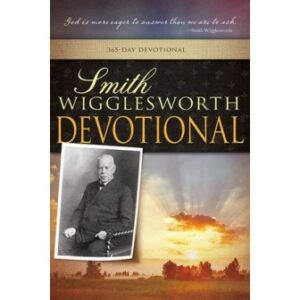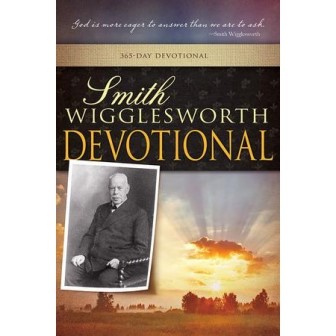 January 2
Equipped with Power
Seek out from among you seven men of good reputation, full of the Holy Spirit and wisdom, whom we may appoint over this business.
—Acts 6:3
Scripture reading: Acts 6:1–10
During the time of the inauguration of the church, the disciples were pressured by many responsibilities. The practical things of life could not be attended to, and many were complaining concerning the neglect of their widows. Therefore, the disciples decided to choose seven men to do the work of caring for the needs of these widows—men who were "full of the Holy Spirit." What a divine thought. No matter what kind of work was to be done, however menial it may have been, the person chosen had to be "full of the Holy Spirit." The plan of the church was that everything, even everyday routines, must be sanctified to God, for the church had to be a Holy Spirit church. Beloved, God has never ordained anything less.
The heritage of the church is to be so equipped with power that God can lay His hand upon any member at any time to do His perfect will. There is no stopping point in the Spirit-filled life. We begin at the Cross, the place of disgrace, shame, and death, and that very death brings the power of resurrection life. Then, being filled with the Holy Spirit, we go on "from glory to glory" (2 Cor. 3:18). Let us not forget that possessing the baptism in the Holy Spirit means that there must be an ever increasing holiness. People know when the tide is flowing; they also know when it is ebbing. How the church needs divine anointing. It needs to see God's presence and power so evidenced that the world will recognize it.
Thought for today:
When we please God in our daily service, we will always find that everyone who is faithful in the little things, God will make ruler over much (Matt. 25:21).
Excerpted from Smith Wigglesworth Devotional by Smith Wigglesworth, © 1999 by Whitaker House. Published by Whitaker House, New Kensington, PA. Used with permission. All rights reserved. www.whitakerhouse.com.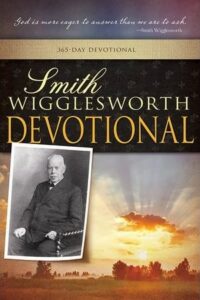 Smith Wigglesworth Devotional: 365 Day Devotional
By Whitaker House
Smith Wigglesworth was a man who took God at his word, and God used his faith as a model for others. Explore these daily truths from Scripture and the writings of the Apostle of Faith, and you'll quench your spiritual thirst, conquer defeating fears, be an effective soul winner, and see impossibilities turn into realities. 558 pages.
More Daily Devotions for January 2
Streams in the Desert by Mrs. Charles E. Cowman
Morning & Evening by Charles Spurgeon