Wigglesworth Devotional for August 18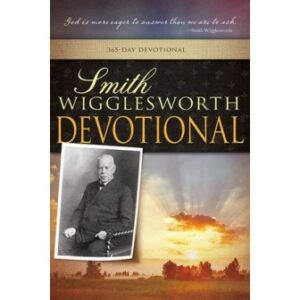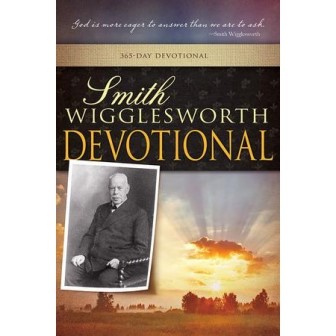 August 18
A Heavenly Citizenship
For our citizenship is in heaven.
—Philippians 3:20
Scripture reading: Philippians 3
The law is truly "our tutor to bring us to Christ, that we might be justified by faith" (Gal. 3:24). I am glad that laws are established on the earth. Law is good when it helps to keep things in order in society.
But, beloved, we belong to a higher, nobler citizenship, and it isn't an earthly citizenship, for "our citizenship is in heaven" (Phil. 3:20). So we must see that there is an excellent glory about this position we are holding in Christ. For if the natural law will keep an earthly city in somewhat moderate conditions, what will the excellent glory be in the divine relationship of the citizenship to which we belong?
All those who are getting ready for this glorious eternity have a consciousness of God within. God is working to change their very natures, preparing them for greater things. There is only perfect purification in looking upward to God. All the saints of God who get the real vision of this wonderful transformation are seeing every day that the world is getting worse and worse. It is ripening for Judgment. God is bringing us to a place where we who are spiritual are to have a clear vision that we must, at any cost, put off the works of darkness; we must be getting ourselves ready for the glorious Day — the excellent glory.
I call it an excellent glory because it outshines everything else. It makes all the people feel a longing to go to heaven. What there is about the excellent glory is this: the earth is filled with broken hearts, but the excellent glory is filled with redeemed men and women, filled with the excellency of the graces of the glory of God. Oh, the excellent glory is marvelous! Ah, praise the Lord, O my soul! Hallelujah!
Thought for today: There is no gravity to the spirit. There is no gravity to thought. There is no gravity to inspiration. There is no gravity to divine union with Christ. It is above all; it rises higher; it sits on the throne; it claims it purposes.
Excerpted from Smith Wigglesworth Devotional by Smith Wigglesworth, © 1999 by Whitaker House. Published by Whitaker House, New Kensington, PA. Used with permission. All rights reserved. www.whitakerhouse.com.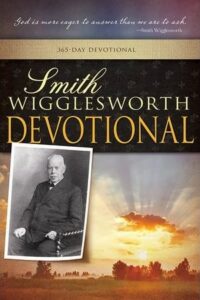 Smith Wigglesworth Devotional: 365 Day Devotional
By Whitaker House
Smith Wigglesworth was a man who took God at his word, and God used his faith as a model for others. Explore these daily truths from Scripture and the writings of the Apostle of Faith, and you'll quench your spiritual thirst, conquer defeating fears, be an effective soul winner, and see impossibilities turn into realities. 558 pages.
More Daily Devotions for August 18
Streams in the Desert by Mrs. Charles E. Cowman
Morning & Evening by Charles Spurgeon