Wigglesworth Devotional for April 2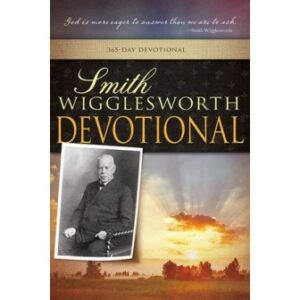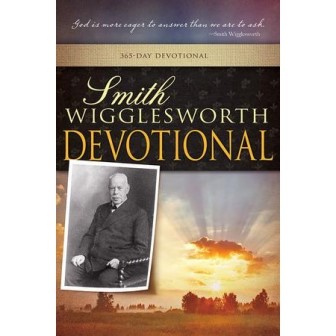 April 2
The Elect of God
As the elect of God, holy and beloved, put on tender mercies, kindness, humility, meekness, longsuffering; bearing with one another, and forgiving one another, if anyone has a complaint against another; even as Christ forgave you, so you also must do.
—Colossians 3:12-13
Scripture reading: Colossians 3:1-17
Take note of this: there is an elect of God. I know that God has people who are the elect of God, and if you would examine yourself, you would be amazed to find that you are one of them. People are tremendously afraid of this position because they have so often heard, "Oh, you know you are the elect of God! You are sure to be all right." There have been great churches in England that were founded upon these things. I thank God that they have all withered. If you go to England, you will find that those strong people who used to hold all these things are almost withered out. Why? Because they went on to say that, if you were elect, you were right in whatever you did. That is wrong.
The elect of God are those who are pressing forward. The elect of God cannot hold still: they are always on the wing. Every person who has a knowledge of the elect of God realizes it is important that he press forward. He cannot endure sin or shady things. The elect are so in earnest to be elect for God that they burn every bridge behind them.
Know that first there will be a falling away (2 Thess. 2:3). God will bring into His treasury the realities of the truth and put them side by side: the false, the true; those that can be shaken, and those that cannot be shaken.
Thought for today: God wants us to be built upon the foundation of truth so that we cannot be shaken in our minds, no matter what comes.
Excerpted from Smith Wigglesworth Devotional by Smith Wigglesworth, © 1999 by Whitaker House. Published by Whitaker House, New Kensington, PA. Used with permission. All rights reserved. www.whitakerhouse.com.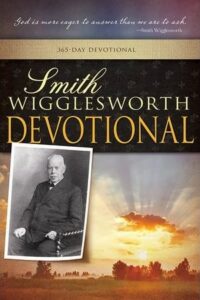 Smith Wigglesworth Devotional: 365 Day Devotional
By Whitaker House
Smith Wigglesworth was a man who took God at his word, and God used his faith as a model for others. Explore these daily truths from Scripture and the writings of the Apostle of Faith, and you'll quench your spiritual thirst, conquer defeating fears, be an effective soul winner, and see impossibilities turn into realities. 558 pages.
More Daily Devotions for April 2
Streams in the Desert by Mrs. Charles E. Cowman
Morning & Evening by Charles Spurgeon