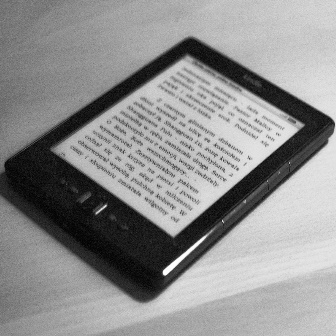 Kindle Unlimited is a subscription service that has been compared to Netflix for books. The current cost is $9.99 per month, and you get a 30-day free trial.
Continue reading →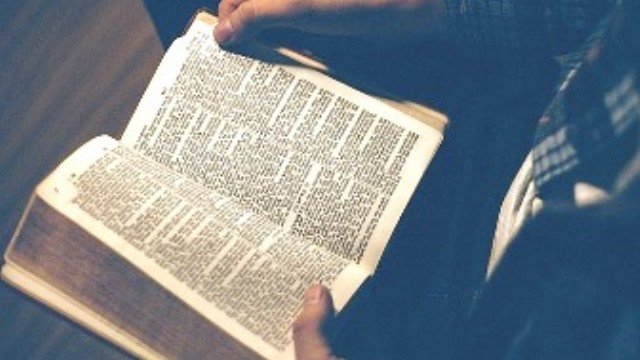 Have you ever read through the Bible in a year? Here are several ways you can do this in 2022. Read on to see if one of these will work for you.
Continue reading →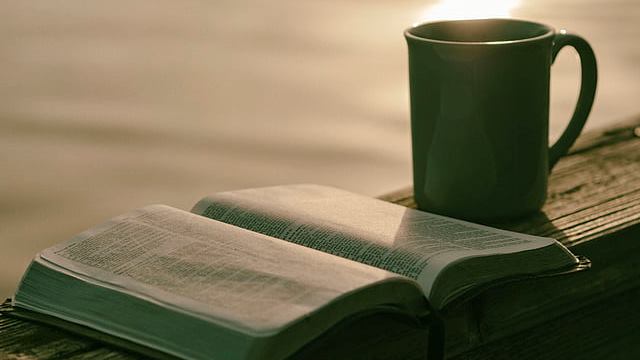 What are some good Men's Devotional Bibles? Here are a few of the best, covering a range of Bible translations. Give these a look and see if one works for you.
Continue reading →